Are you dealing with a breakdown or is your vehicle out of fuel?
Make your way to the shoulder of the road and turn on your hazard lights. Stay in your vehicle. If you must exit your vehicle, do so carefully and try to remain as visible as possible.
If you have flares or cones in your emergency kit, place them at least six feet behind your vehicle to alert other drivers.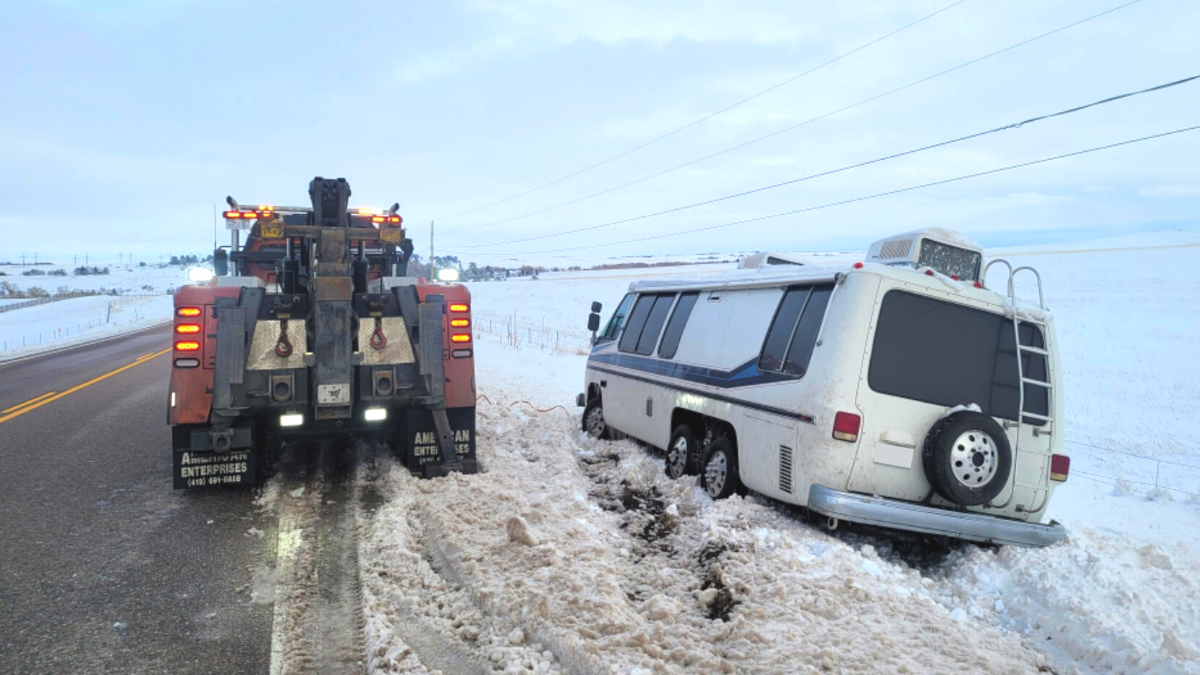 Are you stuck in the snow?
Do not spin your wheels! This will only dig you deeper. If your emergency kit contains cat litter or a rough surface, and it is safe to do so, spread the material in front of each tire before slowly driving forward.
If you're still stuck, take a few deep breaths, try to make the car as visible as possible, and take actions to keep warm. Stay inside your vehicle and use layers to insulate yourself against the cold.
It's always a good idea to travel with an emergency kit that includes a blanket, flashlight, and water to keep you safe and warm while waiting for help to arrive.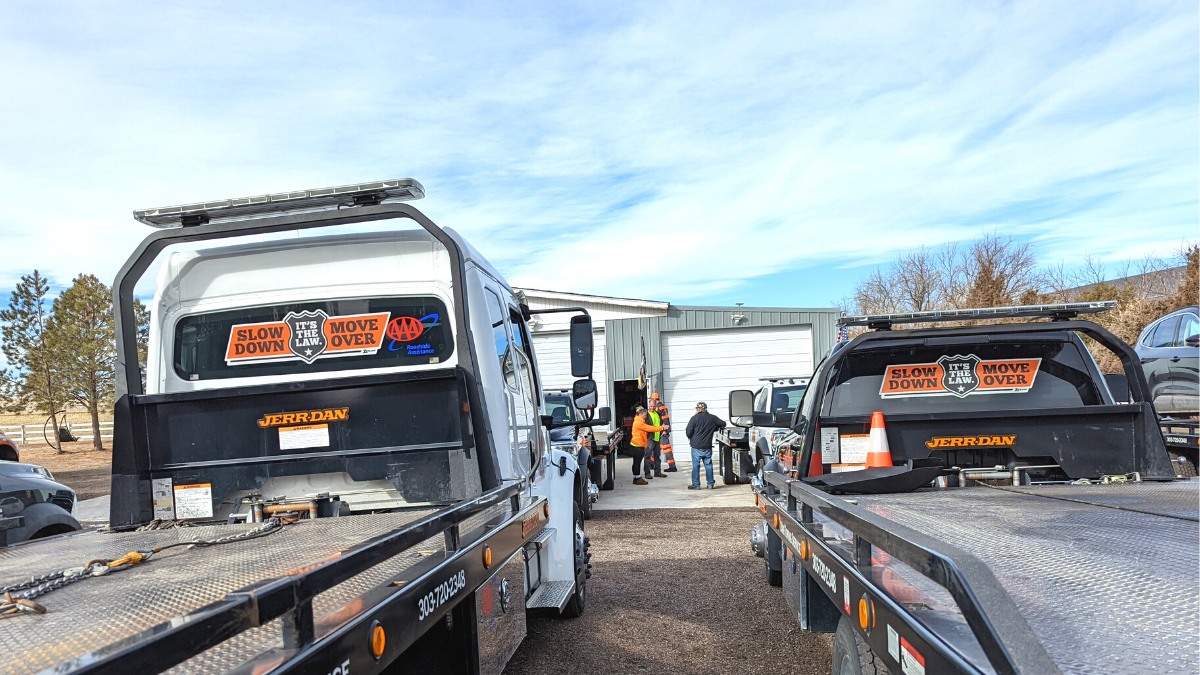 How to Request a Tow
When you're in need of a tow, it's important to know your options ahead of time to make the situation a little easier to handle. Whether you decide to call your vehicle's insurance company, a roadside assistance company, or a towing company, you will want to ask for an estimate of the cost of the tow.
Option 1: Call your vehicle insurance company While this option may result in a longer wait time, we recommend calling your insurance company if the reason for your tow is a collision. When you call, be ready to provide the details of the accident and your location.
The insurance company will either dispatch a tow truck to you or recommend a towing company for you to call.
Option 2: Request a Tow Directly from a Towing Company
To request a tow directly from a company like Black Diamond Auto Transport, call the dispatch number and provide your location and the details of your problem.
If you know where you want the car to be towed, you can let us know. If you need a suggestion for a mechanic, we have a trusted list of mechanics and auto body shops throughout Colorado that we can recommend.
Option 3: Call your roadside assistance company (if applicable)
When you call, you'll be asked to provide the details of your location and the problem you're facing. You'll also need to provide a location where you want the vehicle to be towed.
Just like insurance companies, the roadside assistance company will either dispatch a tow truck to you, or recommend a towing company for you to call.